Hello Guys n' Gals!
Thanks for coming back for another
Nights of Fright!
It's the third day of
Best of Paranormal,
and next up is
It's Dystopia!
Dystopian novels have really climbed their way up the YA ladder. More & More people are reading them, and More & More authors are writing them. The *good ones* consist of phenomenal world building, kick-ass characters and an action packed adventure that is sure to leave you stunned-- and frightened!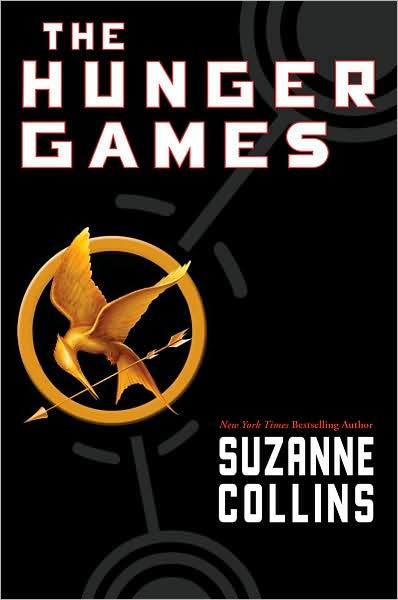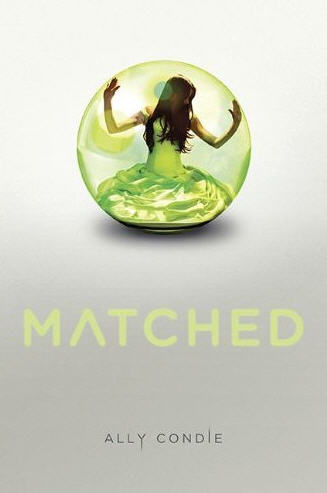 Pessimists will like these. Don't they make our future look just so bright? Hah!
I Have so little favorite Dystopias, I know! I'm a fan of historical fiction/ books set in Victorian times, I only just got into Dystopia after reading Blood Red Road, so show me some mercy people! I'm definitely looking forward to reading more Dystopian novels in the future :)
There might be some monsters under your bed after you finish reading some of these novels, but for the most part, they're easily over looked by the action-packed content!
What are YOUR favorite Dystopian books?
Let me know & join in on the
Nights of Fright
Halloween Fun! Make your own
Nights of Fright: It's Dystopia
post, or review your favorite Dystopian Book and link to your post in the comments or the InLinkz below!