Hey everyone! Thanks for coming back for another
Nights of Fright
! Since yesterday we got to check out all the hot Paranormal Men in our fictional world, today will be all the Kick-ass Paranormal Females that have made feminists like myself proud!
I mean, I'm tired of the whiny little girls that need guys to save them. How much better is the plot when a girl & guy fight side by side? A LOT BETTER.
Saba from
Blood Red Road, By Moira Young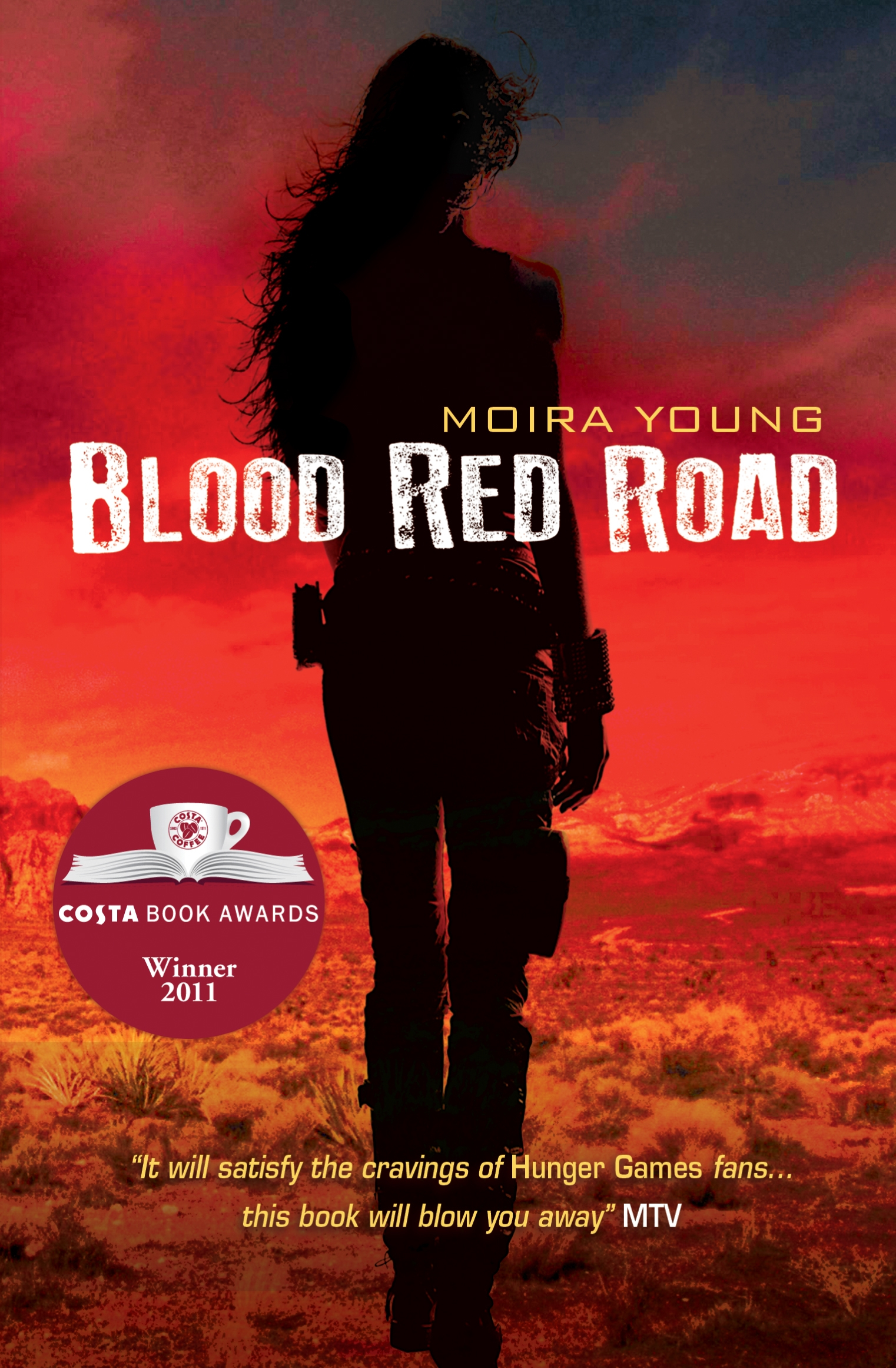 What a chick! She doesn't need a guy to save her, in fact,
she
's the one who saved her lover. Yes, her and Jack fight better together, but this girl can kick some serious ass on her own!
She strong-willed, and doesn't back down from what she wants no matter what the threat. I loved her journey 1000x more because of her head-strong personality and her ability to think & act on her own.
I'd probably have to say that she's my favorite Kick-ass Female of all!
Celia from
The Night Circus, By Erin Morgenstern
Celia's unbelievably strong-willed. Although
The Night Circus
isn't a story about fighting or blood, and is actually about a beautiful circus, Celia is strong in the sense of her endurance. She endures her father, whom is cruel to her ever since she was a child, she puts up with the challenge that goes on for years and years, she keeps hold even whilst balancing the whole circus on her shoulder & falling in love with the one man she can't have. Instead of whining, Celia takes everything into her own hands, fighting for her love for Marco & their freedom, despite what her father says and what the rules they have been bound to state. Now that's what I call independent!
Lena from
Beautiful Creatures, By Kami Garcia & Margaret Stohl
Lena is phenomenal! Not only can she shatter windows and reek havoc on your soul, but she's also a troubled girl with a future that's scarier than her past!
But she's smart & strong, and grows immensely throughout the series, showing all those villains what she's made of!
Rose from Vampire Academy:
The girl doesn't take no for an answer! She can stand up for her self, talk back to cocky guys coolly and hold her own against a pack of vampires. If that isn't bad ass then I don't know what is!
Who are YOUR favorite Kick-ass Paranormal Females?