Hello Pretty People!
Do you feel that Christmas spirit around you? I know I do!
To Celebrate, I decided that it's time for a giveaway!
Also, I'm feeling kind because I've been away from my blog for a little while due to school-- and I'll be gone again in January to study, so hopefully this will make up for it!
I have a list of WONDERFUL books for you all to oggle at, and one winner will receive two (2) books of their choice from this lovely list!. A secondary winner will also receive one of them.
See anything you like?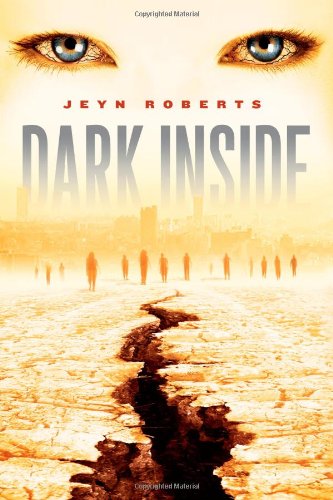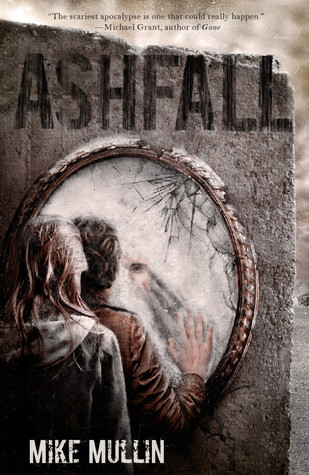 Not too shabby, yes? ;)
I have read some of these books, and others I've been just dying to read. Maybe the winners and I can work out some kind of read-a-long just for the heck of it!
The contest is open Internationally and the books will be shipped to the winner via The Book Depo.
It starts now, and ends on the 24th of this month. The winners will be drawn on the 25th, and they'll have 48 hours to reply to my email.
Now click away!
a Rafflecopter giveaway